Mango (Mangifera Indica) belongs to the Anacardiaceae family which part of several tropical species of fruiting trees. This fruit is a tropical fruit, which means only grown in the tropic areas. The tee is native to the sub-Himalayan plains of India and distributed widely to other tropical regions in the world.
Mango is one of the most popular fruits, also called the king of the fruit and also known as a superfruit because of its delicious flavor, and taste. According to the study, this super fruit is rich in nutritional properties, included prebiotic, vitamins, antioxidant, phytonutrient, potassium, and others.
Based on the national horticulture broad, there are about 1500 types of mangoes which are different in shape, size, flavor, and color. The common shapes of mango are oval and round which the measurement of each fruit range about 5 to 15 cm in length, 4 to 10 cm in width, and approximately 150 g to 750 g in weight. The various colors of its pericarp are green, green-yellowish, yellow-red, golden yellow, and crimson red.
Alphonso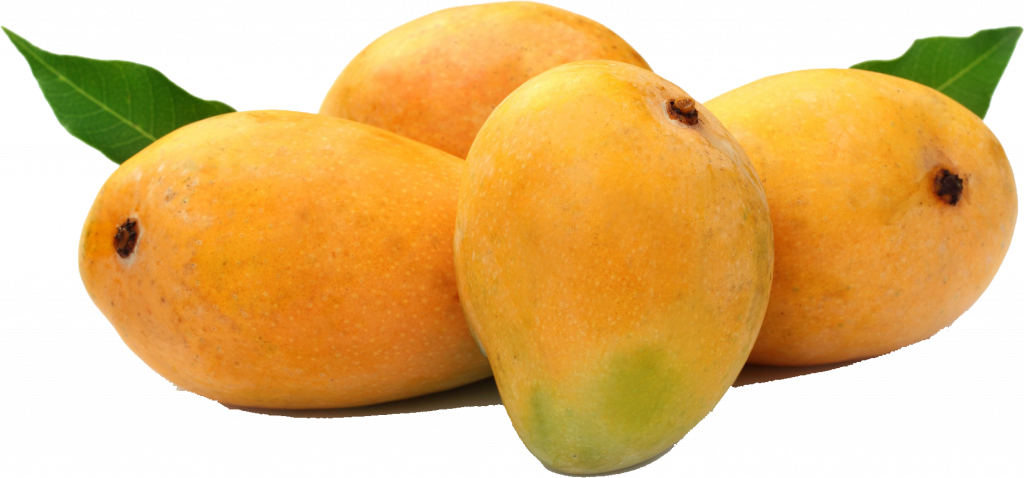 Alphonso is the most favorite mango which is great sweet and juicy. This type of mango is the larger export of mango type than others and its peel is bright yellow. The tree is originally from India that cultivated in part of western India, included Ratnagiri, Devgarh, Raigad, and Konkan.
Badami mango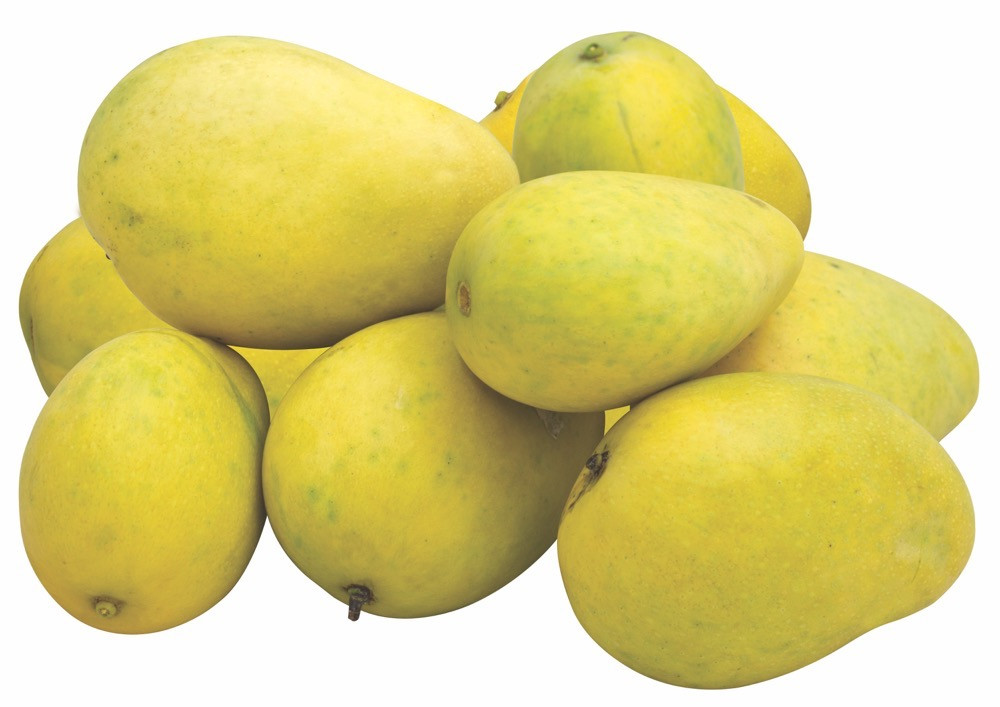 Badami is also known as Karnataka Alphonso. The fruit is green-yellow on the peel and its texture and taste mostly close to the mango of Ratnagiri.
Chaunsa mango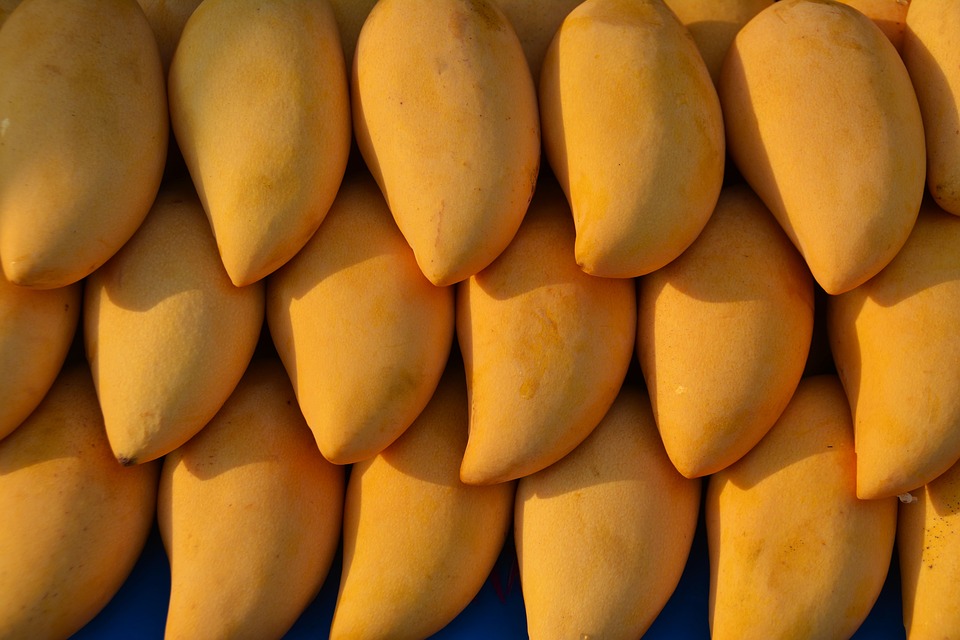 Chaunsa is native to north India and mostly cultivated in Mirpur Khas Sindh in Punjab of Pakistan. The ripe fruit is considered as the sweetest mango which is medium size with golden yellow color on the peel.
Ataulfo mango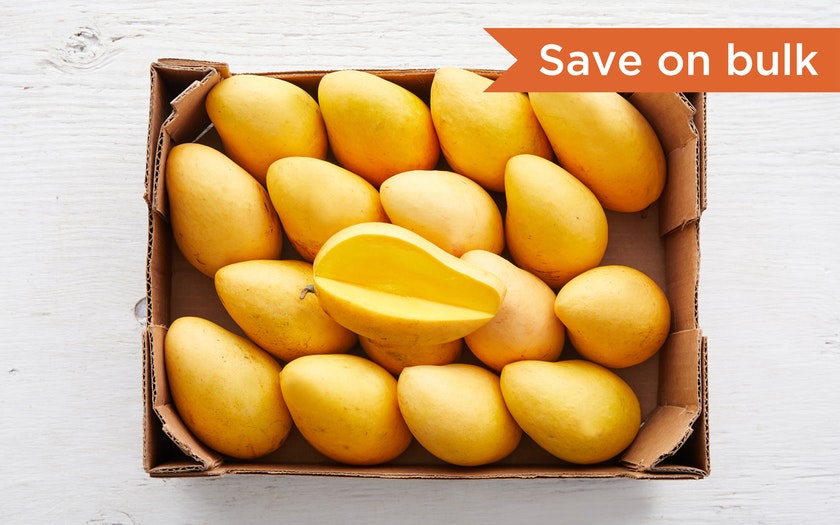 Ataulfo is cultivated in the Mexico and it will be available the range on March to July a year. The ripe fruit is small and oval with golden yellow color on its peel. The taste of this type is sweet and creamy which the flesh is smooth and fibreless.
Francis mango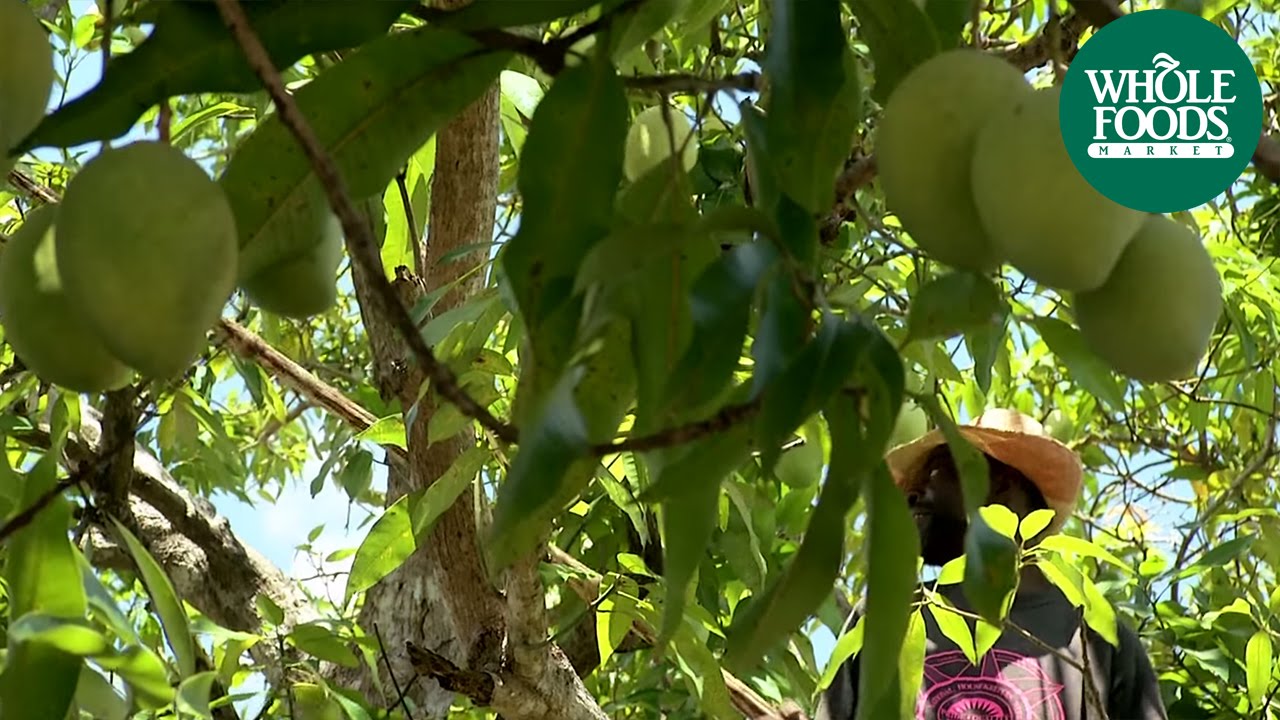 The physical appearance of Francis is yellow-green and elongated round. The fruit has unique flavor due to its spicy-sweet taste. This type of mango is grown in small farms and available from May to July a year. People commonly consumed Francis for chutney because of its fibers and juicy, then for salad.
Haden mango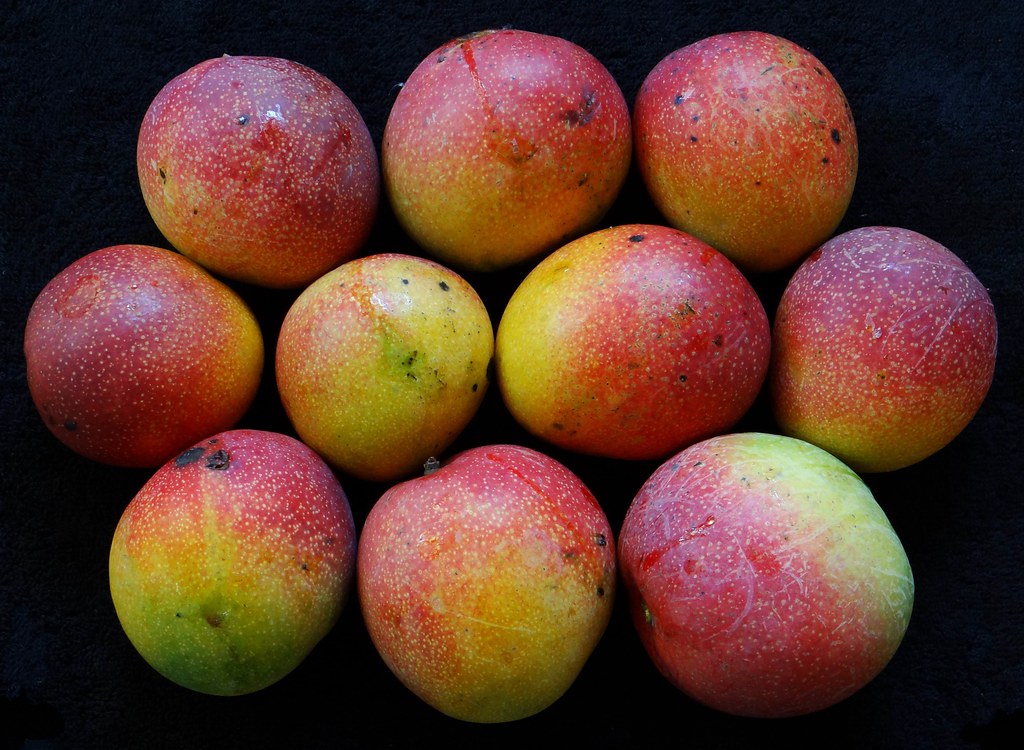 Haden was cultivated since 1910 in South Florida and also can be found in Mexico. This variety of mango is available on April and May a year. The fruit is medium size which about 510 to 680 g, and the peel is dark red with bright yellow. The flesh of this type is orange to yellow and fireless which commonly used for cooking or consumed in a fresh slice.
Keitt mango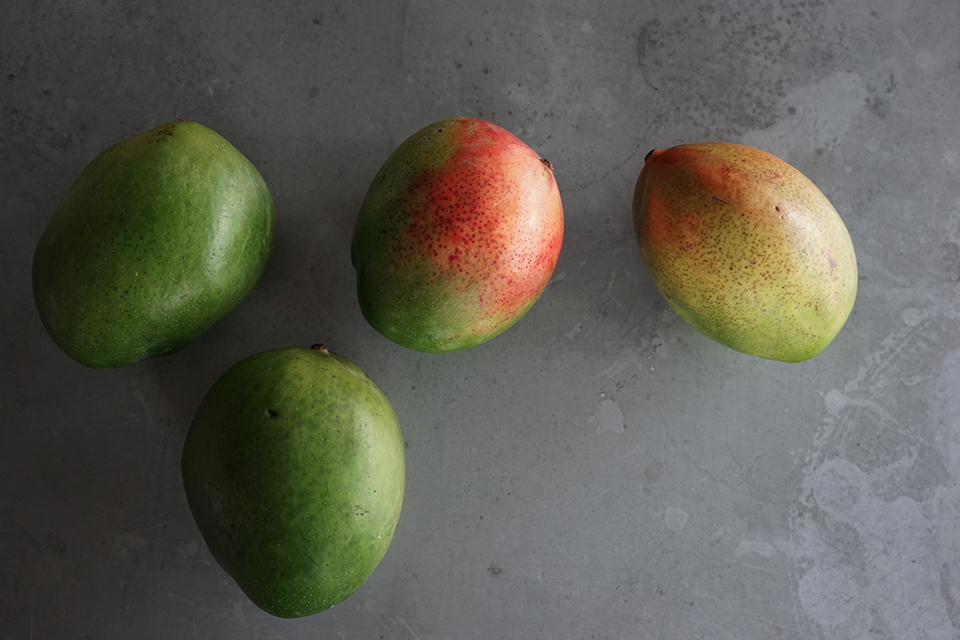 Keitt is generally cultivated in Mexico and state of America that also distributed In the Asia. This mango is available every year on august and September. This type of mango is sweet, juicy, and less of fiber. The flesh is oval elongated with green-yellowish on its peel.
Kent mango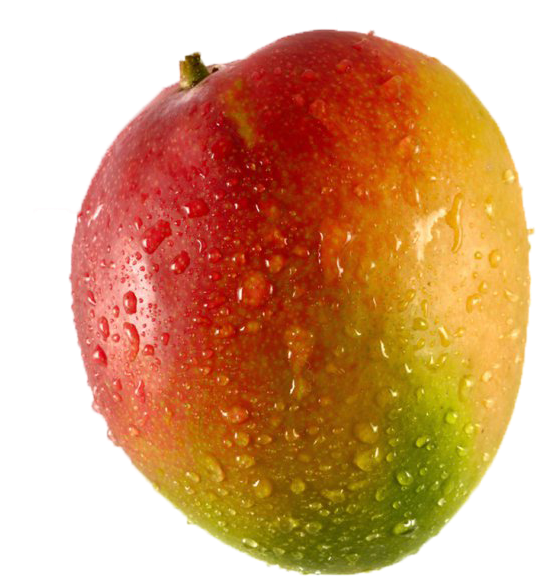 Kent is native to Florida since the 1940s, however currently cultivated in Mexico, Peru, and Ecuador. This type of mango is available twice a year, including from January to March and June to August. The ripe fruit is large, oval-shaped with yellow-red or green-red on its peel, great sweet flavor and juicy. Kent mango is usually used to cook for dessert or juice and sometimes dried for a snack.
Tommy atkin mango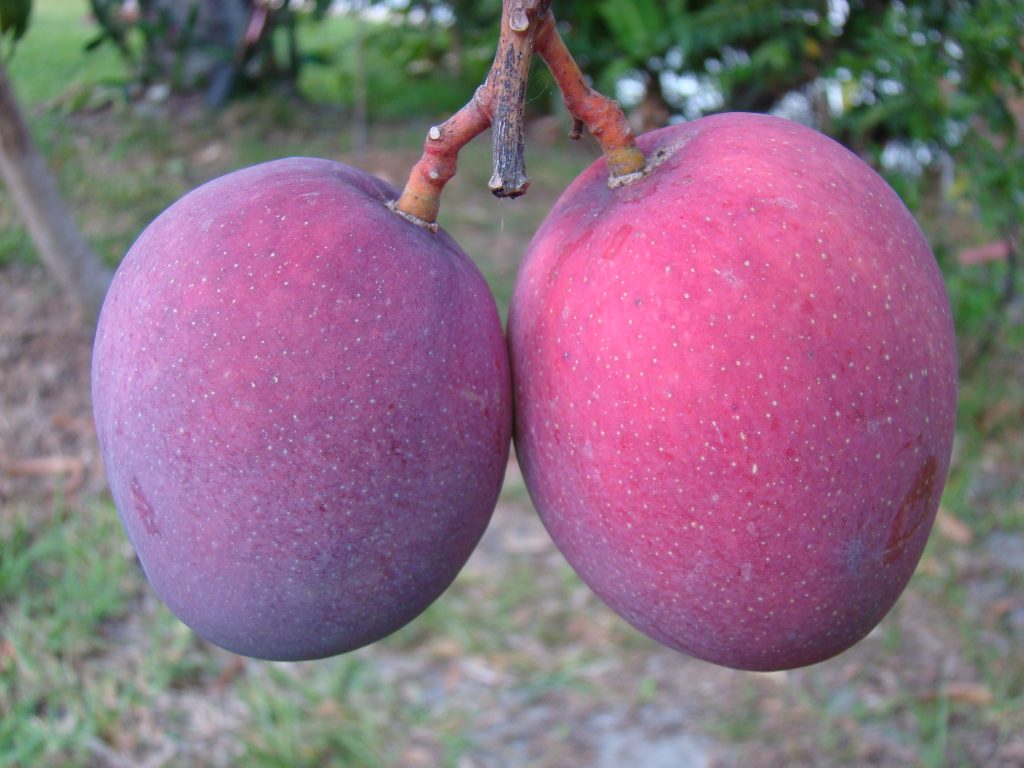 Tommy atkin is native to Florida, generally cultivated as a commercial commodity in the united state and also grown in Mexico, Brazil, Guatemala, Ecuador, and Peru. This mango is commonly available twice a year which is from March to July and October to January. The fruit is oval with red-orange color on its peel, sweet, fragrant, and fibrous flesh.
Valencia pride mango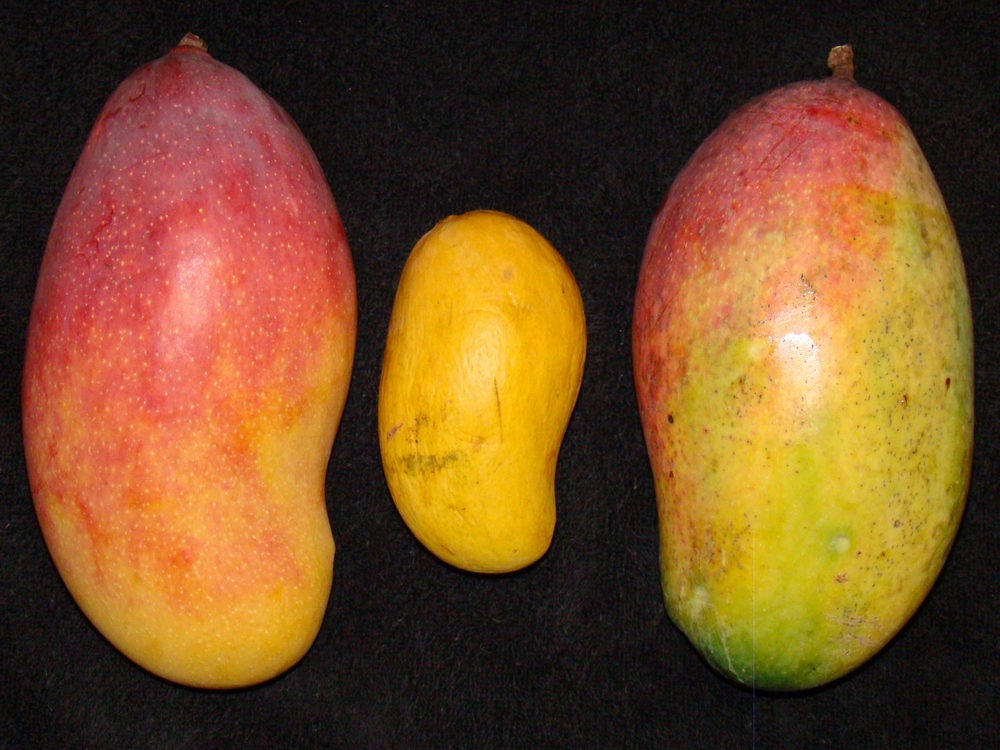 Valencia pride is included one of the premium mango fruit due to its great taste and interesting shape and color. Each fruit of Valencia pride is elliptic rounded with greenish-yellow and red on its peel. The average weight of this mango around 600 to 900 g. Its flesh is yellow, smooth, juicy and fibreless flesh which brings mouthwatering sensation.
The first discovered in Florida in 1941, and recently cultivated in the united state for commercial variety. This type of mango is available in July and August each year.
Glenn mango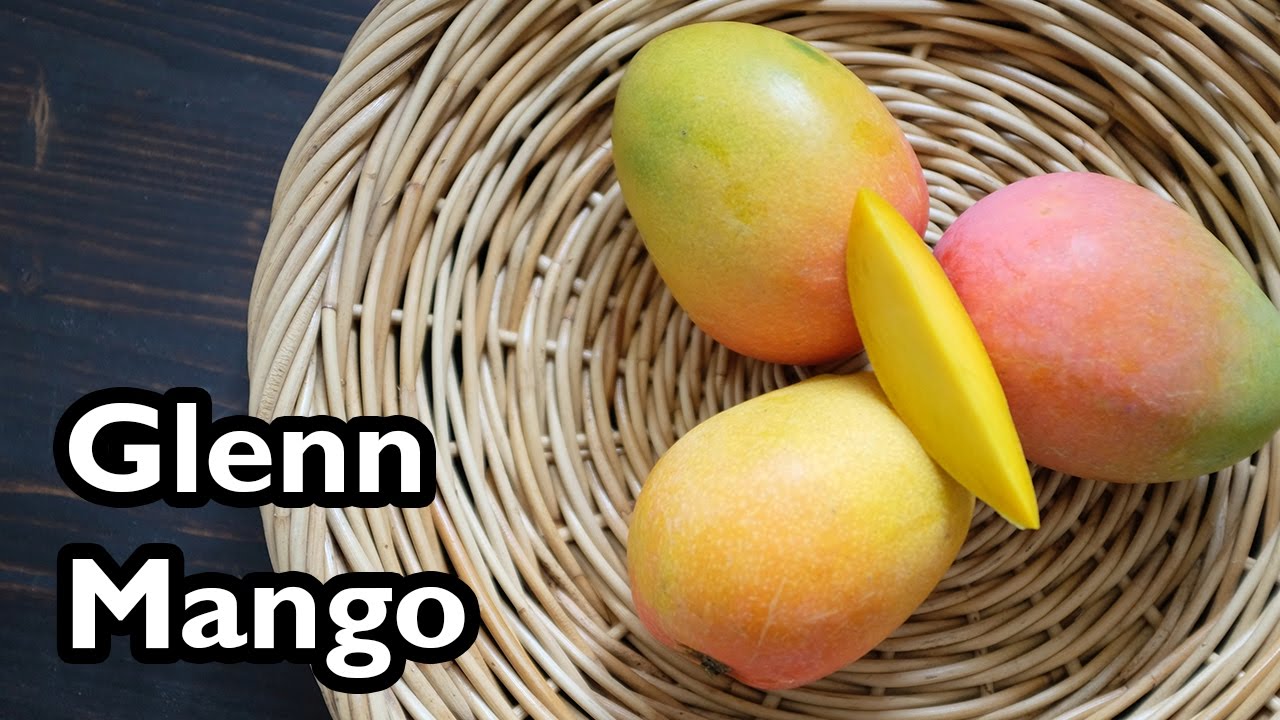 Glenn is the popular mango which comes from Florida. This mango tastes sweet, smooth, and delicious. The ripe flesh is the yellow-bright red color on the peel, while the young are dark green and only available every year from May to June.
Madame francisque mango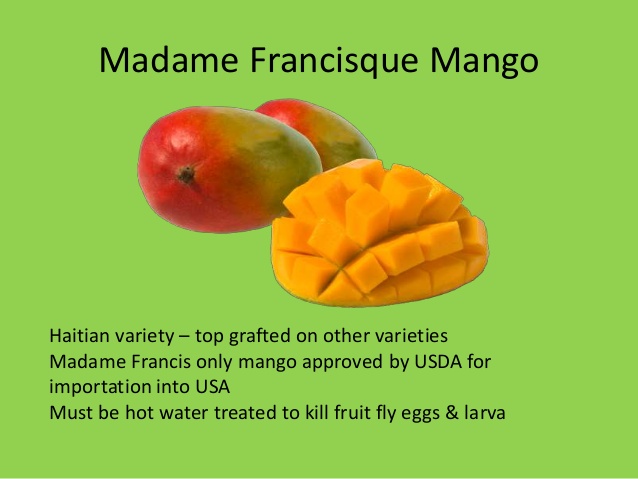 Madame francisque is also called Dessert mango because it is one of the best mango fruit for dessert. The fruit is yellow-greenish on the peel and tastes sweet, spicy, and has great flavor. This type of mango is commonly found in the Caribbean and available in September and October a year.
Osteen mango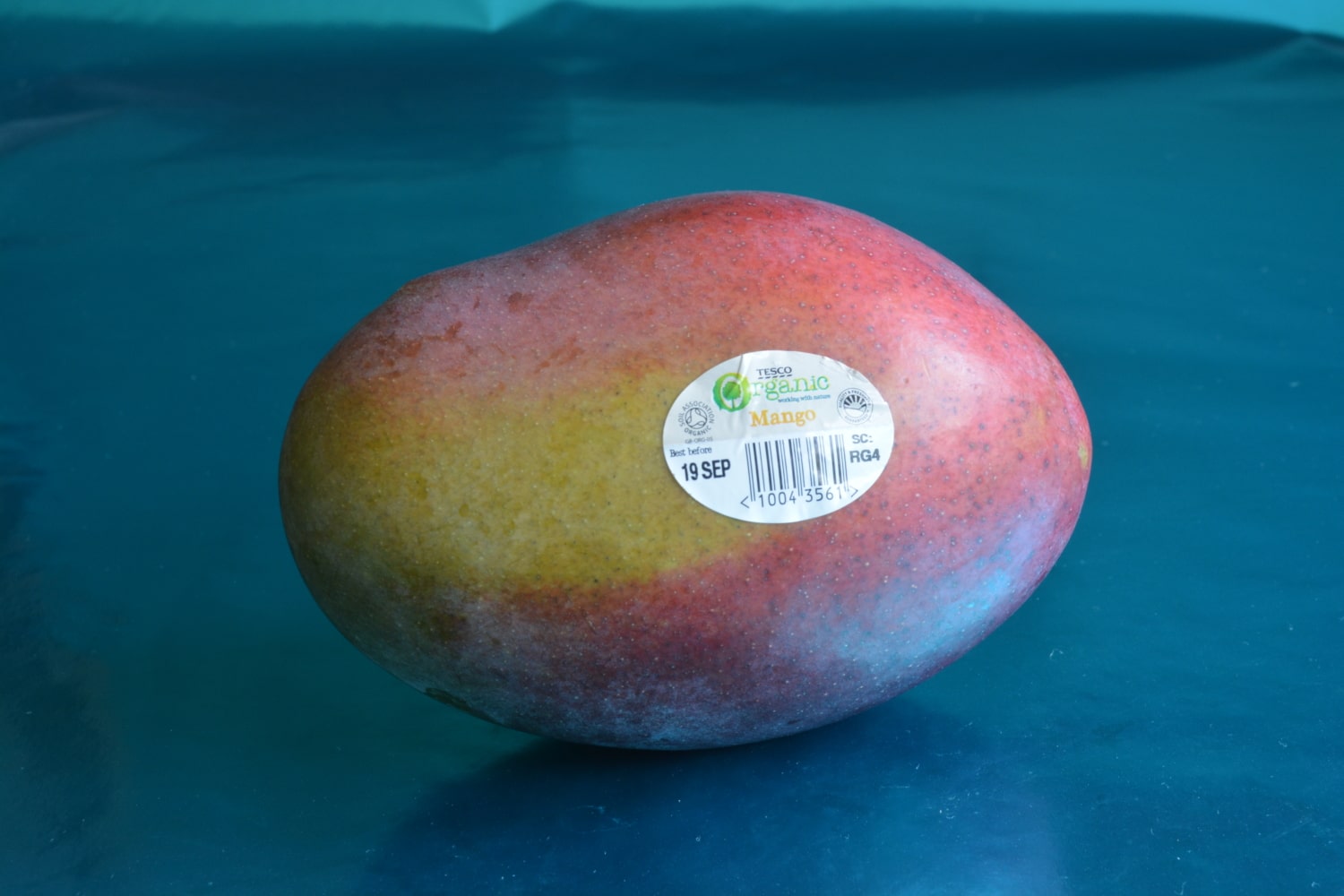 Osteen is known as one of the popular mangoes in the world, found in Florida. It is cultivated in the South of Spain. This fruit is included in the high-quality mango which the ripe fruit is thick with violet or purple color of its peel. Taste is sweet, firm, juicy, and fibreless. The average weight of Osteen is about 500 to 800 grams.
Palmer mango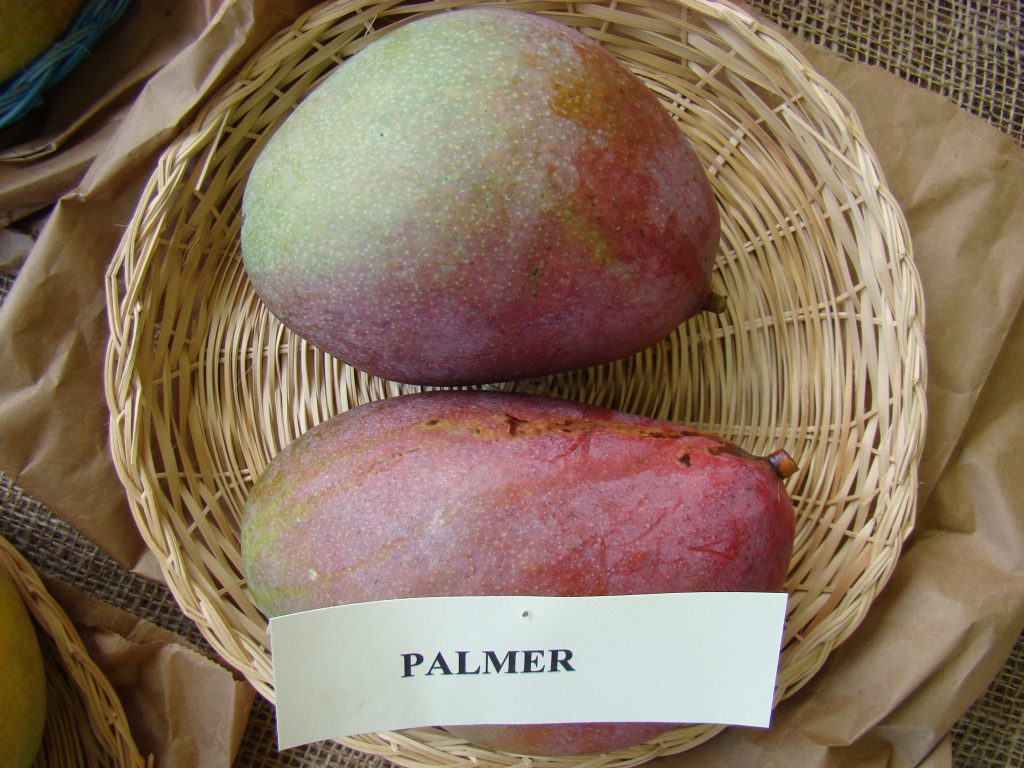 Palmer is native to Florida, USA. The taste of this type is sweet, aromatic, firm, and fibrous, while its shape is elongated purple-red colored fruit. The average weight of the palmer is 300 to 800 g each fruit.
Irwin mango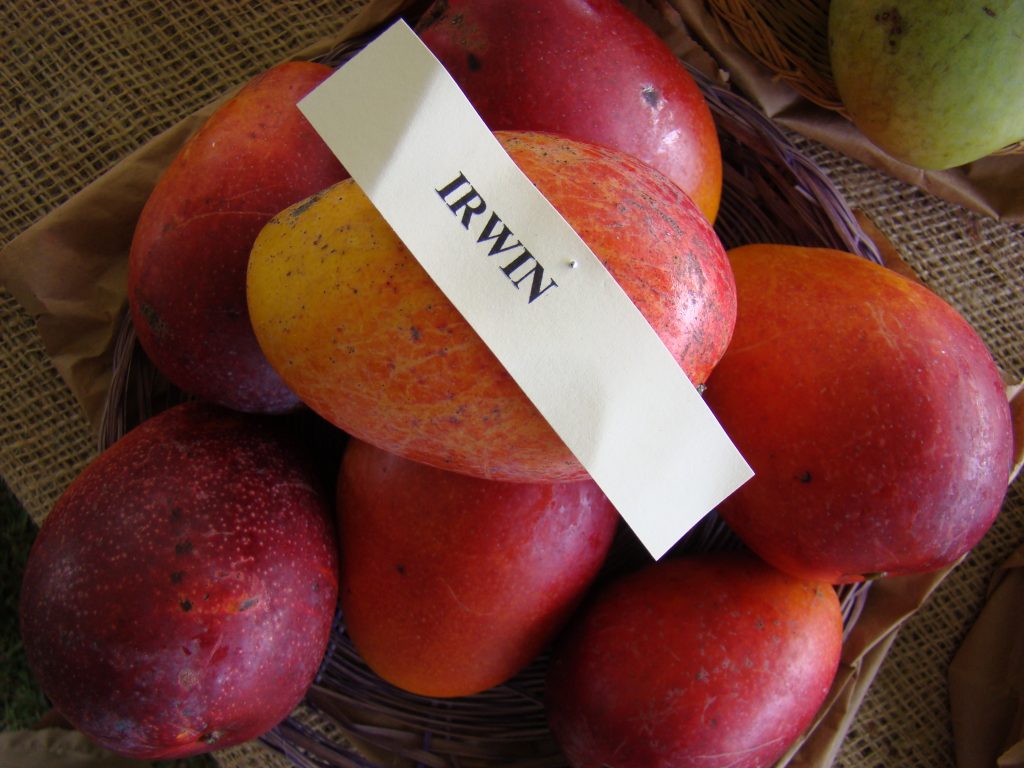 Irwin is native to Florida of the United State and cultivated in Australia. Its fruit is ovate with yellow blushed on its peel. The taste of Irwin's mango is firm, juicy, fragrant, and mildly sweet.
Kensington pride mango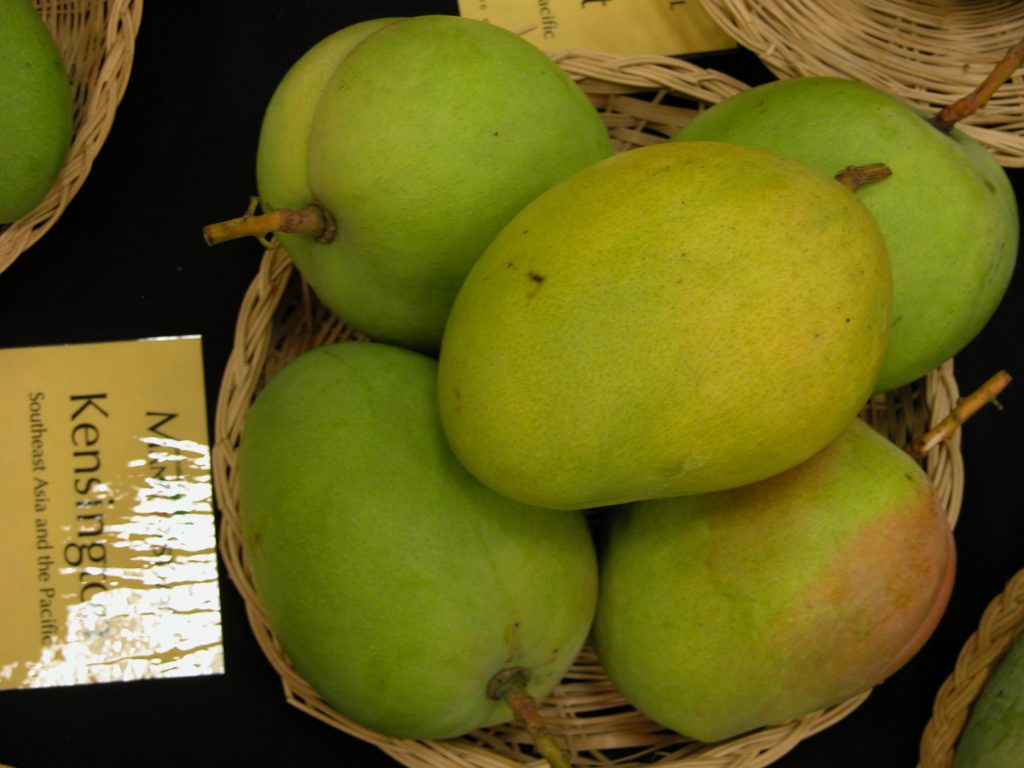 The first found in Bowen of North Queensland, however, its seed is native to India. Kensington pride is cultivated for commercial variety throughout tropical and subtropical areas of Australia, including Atherton Tableland, Central Queensland, South East Queensland, Darwin, Northern New South Wales, Queensland Dry Tropic, Katherine, Carnarvon, and Kununurra.
The shape of its fruit is ovate and medium to large which about 300 to 600 in weight. The taste of Kensington pride is sweet, tangy and fibrous.
Brooks mango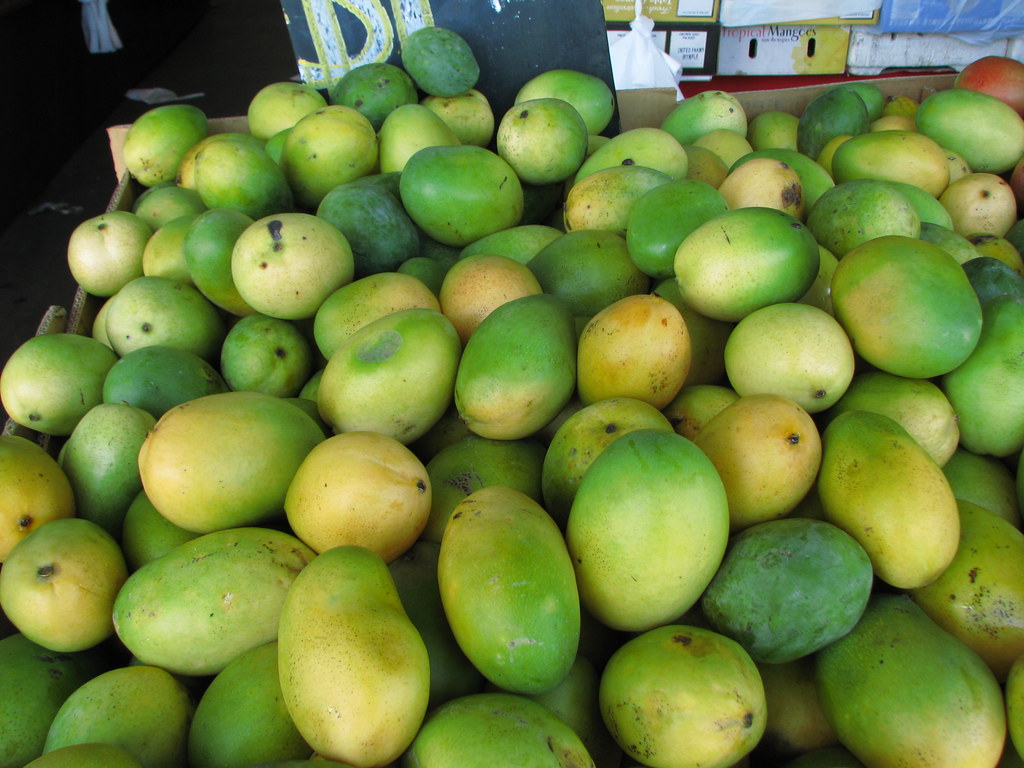 Brooks is originally found in Florida, United State. The fruit of this type is ovate elongated with green-yellow colored on its peel, and 300 to 800 g in weight. Its flesh is yellow-white colored and tastes sweet.
Nam doc mai mango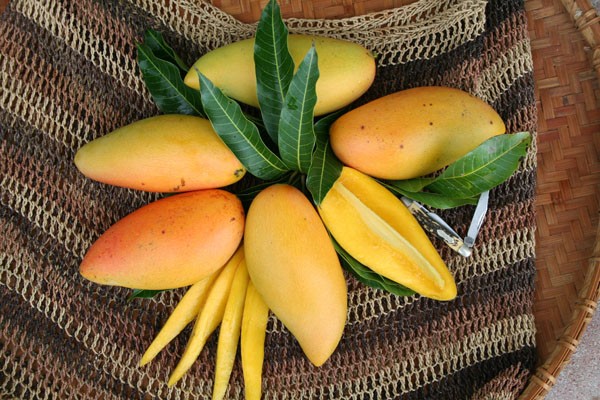 The name of Nam Doc Mai comes from Thai, due to its native area, Thailand. This type of mango is one of the popular variety which was cultivated in Australia in the 1980s, and also commerce in Asia.
The fruit is high quality with green or yellow on the peel, fibreless flesh, sweet, and rich flavor. Its average weight is about 250 to 400 and has an elongated shape
Zill mango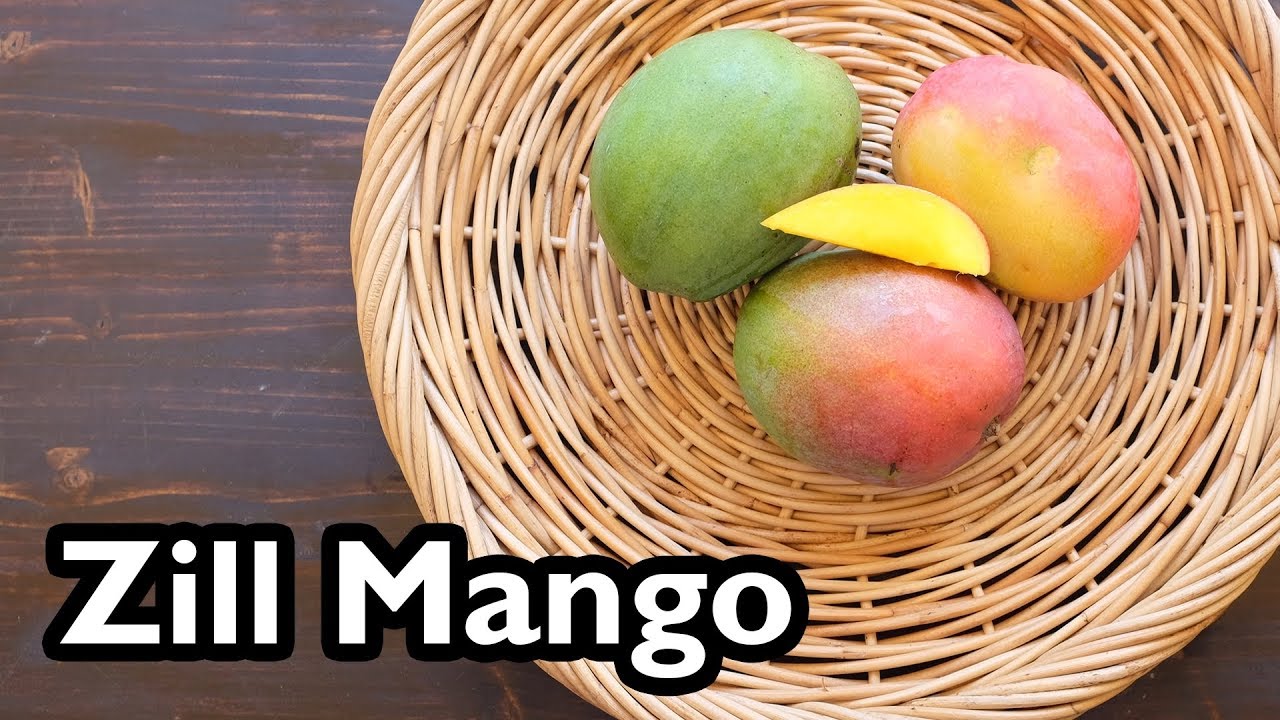 The taste of zill is sweet, silky, and juicy which its flavor is fragrant.
Mabruka mango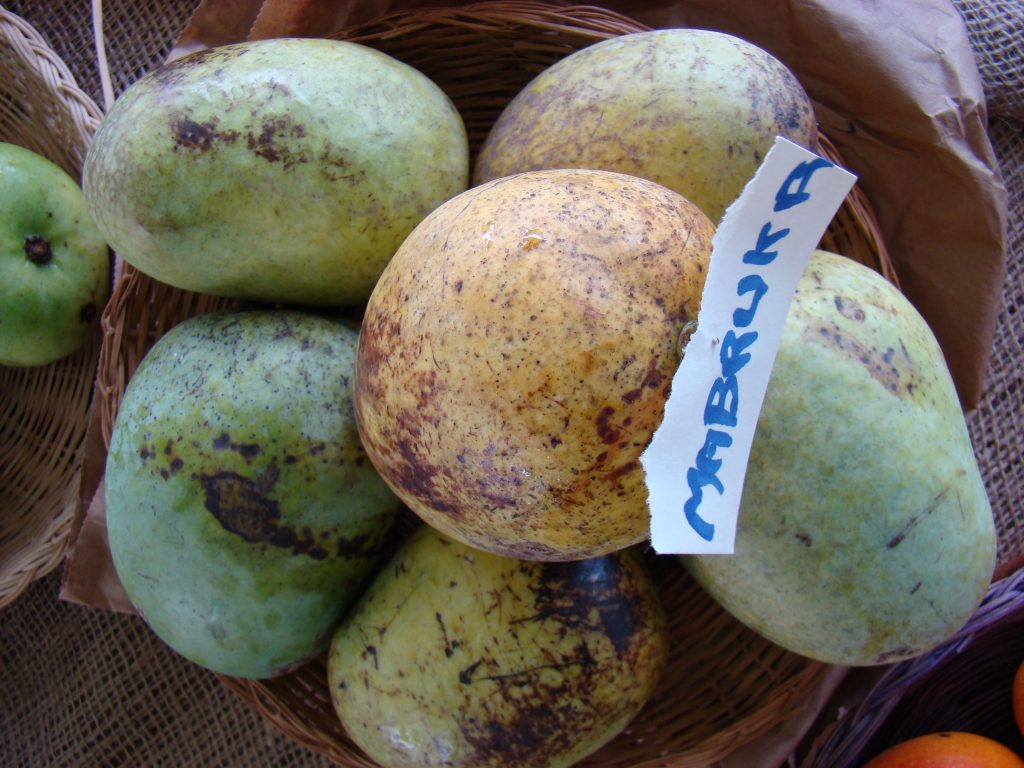 Mabruka is commonly grown in the tropical area, found in Egypt and its taste is aromatic and sweet.
Reference
https://www.daf.qld.gov.au/business-priorities/agriculture/plants/fruit-vegetable/fruit-vegetable-crops/mangoes/mango-varieties/nam-doc-mai
https://www.frutasmontosa.com/en/varieties-mango-fruit/amp/
https://betterhomegardening.com/10-best-kinds-of-mangoes-you-would-like-to-eat/
https://nutrition-and-you.com/mango-fruit.html
https://fruittop.com/en/Articles-by-subject/Varieties/2016/mangovarieties