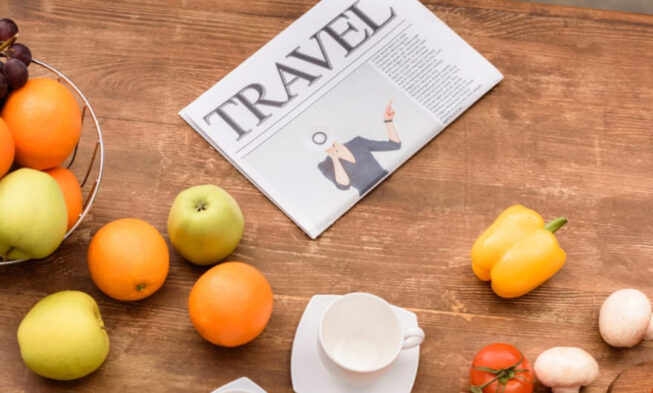 What is a Traveling Nutritionist and How to Become One
If you have a passion for food and nutrition and are interested in helping others improve their health, becoming a traveling nutritionist may be the perfect career.
As a traveling dietitian, you would have the opportunity to work with a wide spectrum of clients, helping them improve their diets and manage health issues.
But becoming a traveling dietitian requires more than just a passion for food and nutrition. To be successful in this career, you must be organized, detail-oriented, and have excellent communication skills.
We have teamed up with experts from job aggregator Jooble to look at what it takes to become a traveling nutritionist. Read on for more information about this exciting career opportunity.
What does a traveling nutritionist do?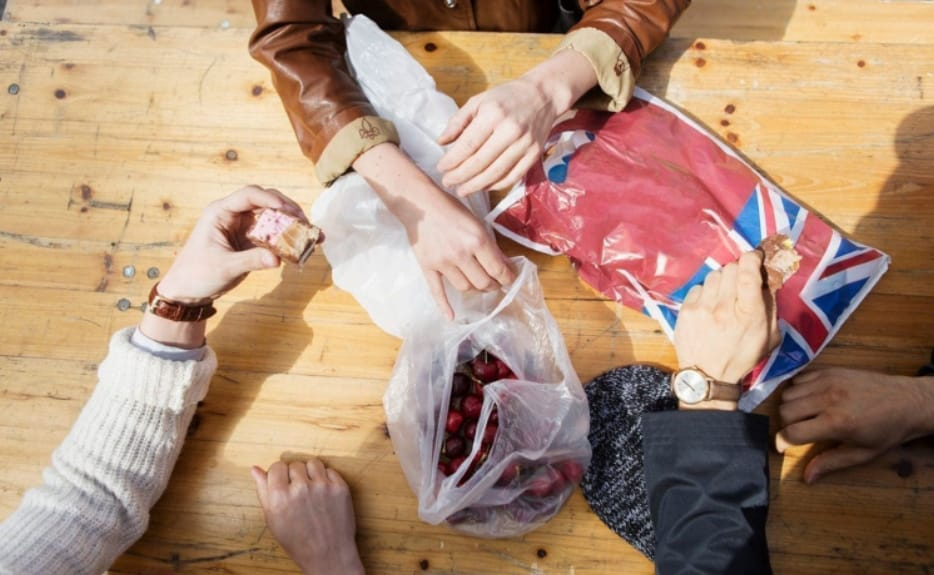 As a traveling dietitian, you will create diet plans for clients to improve their overall health. Also, you can develop nutritional programs for managing weight loss and chronic illnesses or advise low-income groups on eating correctly on a budget.
This may involve providing one-on-one individualized consultations and counseling, conducting educational workshops or classes, or working with community groups to promote healthier eating habits.
The job will entail traveling to places where clients need temporary or ongoing support from a nutritionist. Your duties will include providing nutritional and food analysis and developing menus for each client, specific to their needs.
Traveling nutritionists are also required to provide nutritional counseling and dietary plans to manage chronic medical conditions, such as diabetes.
Your duties may also entail training medical staff or caregivers and working with other medical agencies as well as care facilities. These assignments can be brief, or last several days, weeks, or even months, depending on the client's requirements.
To be successful in this career, you must be willing to travel a great deal, work flexible hours, and effectively communicate with people from all walks of life. You should also be comfortable working independently. You will often be on your own, traveling to different locations to meet with clients.
Related: Can Meat Be Part of An Eco-friendly Diet?
Qualities needed to be a traveling nutritionist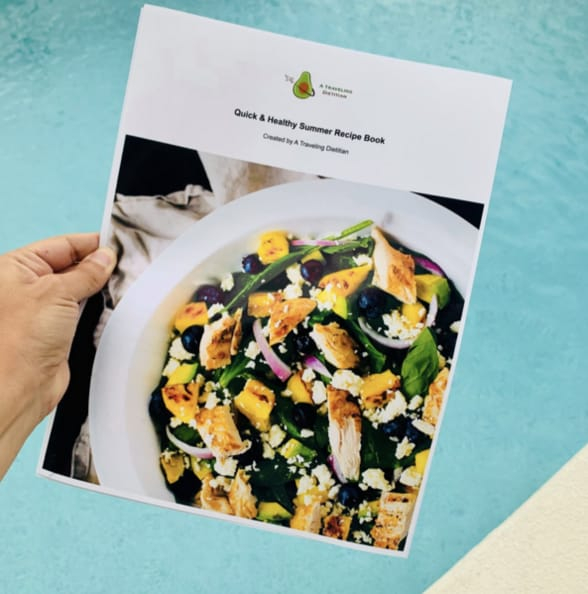 To be a successful traveling dietitian, you must possess certain qualities, which include:
A passion for food and nutrition. This is essential, as your clients will be relying on you for guidance and advice about making healthier choices or managing serious medical conditions.
Organizational skills: You will need to be able to keep track of your schedule and each client's ongoing progress.
Detail-oriented: To provide the best possible care for your clients, you must pay attention to detail.
Excellent communication skills: You will need to clearly communicate your advice and recommendations to a variety of clients.
How to become a traveling nutritionist
You need to take a few steps if you are serious about becoming a traveling nutritionist.
A degree in nutrition. To become a traveling dietitian, you will need to have at least a bachelor's degree in nutrition.
Complete an internship. Employers will often require that you complete an internship before they hire you. This is a great way to gain experience in the field.
Certification. To work as a nutritionist, you must be certified by the Commission on Dietetic Registration (CDR).
Start working. Once you have your degree and certification, you can start working as a traveling nutritionist. You may want to consider working with a company specializing in health and wellness travel.
Conclusion
By following the steps outlined above, you can embark on an interesting and rewarding career. Remember to keep learning. As a traveling nutritionist, it is essential to keep abreast of the latest trends in nutrition. This will allow you to provide the best possible care for your clients.